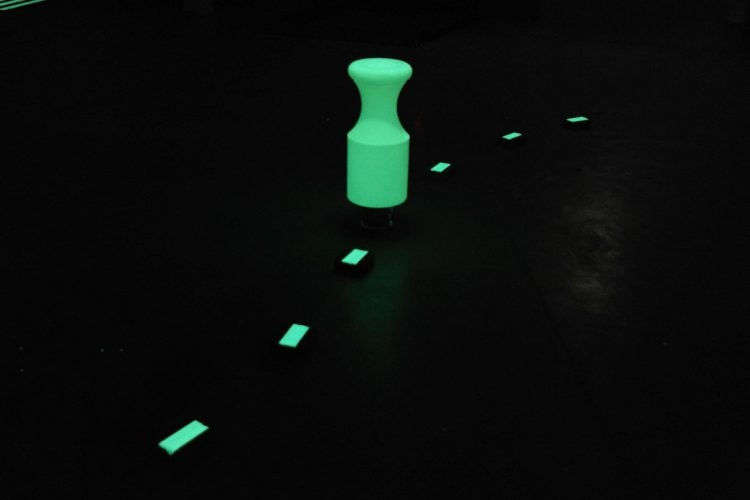 Our LuminoKrom® Metal luminescent products:
An asset for better security
Do you want to reinforce security on vertical and horizontal metal surfaces?
LuminoKrom® Metal photoluminescent paint is specially designed to offer a luminescence duration of +10 hours in the night.
It is a simple and inexpensive luminous signage with renewable energy. Its use allows to guide the movements of the operators, a better orientation and a better location of the obstacles in case of power cut or when an area is deprived of lighting. The implementation is simple and fast by any applicator.
Discover here our range of adapted marking.
LuminoKrom® Almond Green Metal
Request a quote
Areas of use
Vertical signage
Capstan
Posts
Urban furniture
All singular points to be singled out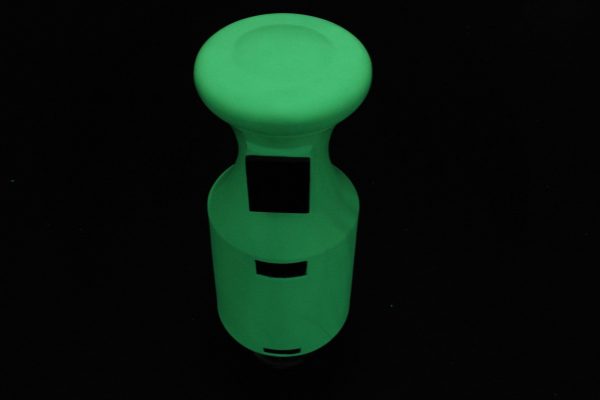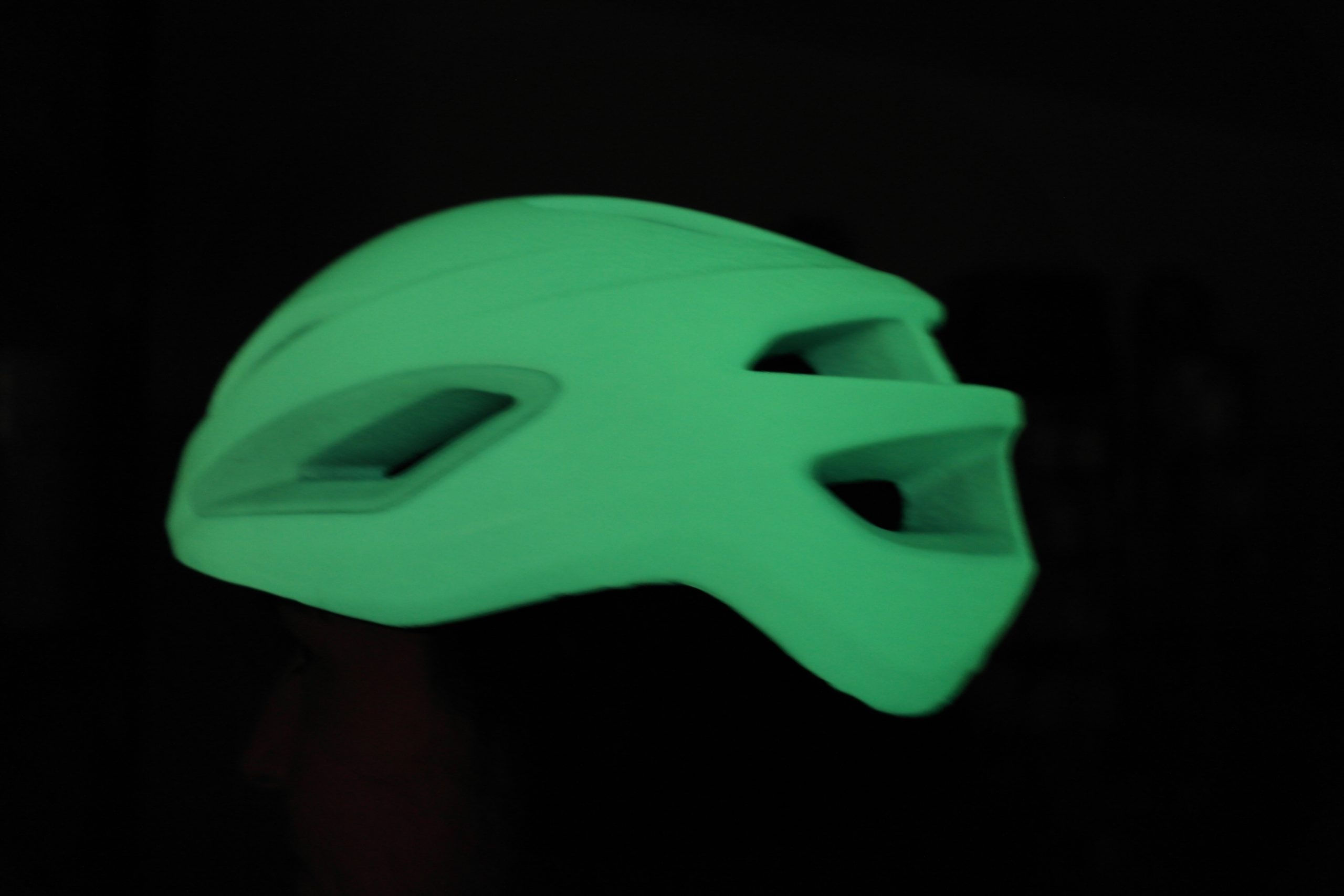 The Most

Captures light during the day and returns it at night
Improves visibility of singular points at night
Improves safety and orientation of users
Ecosustainable technology without electricity consumption
Made in France" production
Guaranteed Performance

Excellent duration of luminosity (+ 10h). Highest luminescence on the market, category G (+3000 mcd/m2 at 2 min; +80 mcd/m2 at 1 h)
Recharge in a few minutes, even under cover in the forest or in poor conditions (rain, fog, etc.)
Strong anti-slip (NF EN1436 standard): SRT > 0.55
Good resistance to wear
Good resistance to friction and freeze/thaw cycles
Request a quote
increase visibility at night
We have designed the special photoluminescent paint Metal to meet the challenges of safety and mobility in the dark.
In the dark, it is more difficult to find one's way in an industrial environment, to see urban facilities, which become obstacles.
Photoluminescent metal paint is easily and quickly applied to all metal surfaces.
Do you need more information? Don't hesitate, our teams are at your service.