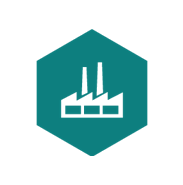 In the industrial sector, LuminoKrom® can be applied to all kinds of support, to create photoluminescent safety signage.
The LuminoKrom® coating is recharged naturally from all light sources (sun or artificial), and emits light for more than 10 hours.
In a power outage, the LuminoKrom® markings on walls and on the ground, indoors and outside, guide staff and customers like Ariadne's thread, indicating objects and improving visibility.
APPLICATIONS
Industrial sites, factories, warehouses,
Corridors, basements, tunnels,
Medical centres, hospitals, retirement homes, schools,
Bollards, capstans, street furniture,
Anywhere that must be made safe during a power outage,
All unlit zones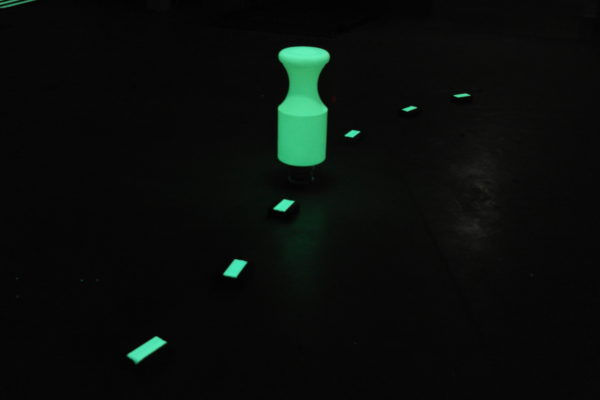 > BENEFITS
Collects light during the day and emits it at night
Highlights hazards at night
Improves safety and wayfinding
Eco-sustainable technology with zero power consumption
Made in France
> PERFORMANCE guaranteed by OliKrom Inside®
Luminosity that lasts (+10 hours)
Colors: Almond Green, White, Yellow
Highly skid resistant (Norme NF EN1436): Skid Resistant Test > 0.45
Resistant to wear
Resistant to freeze/thaw cycles