Our LuminoKrom Products for pedestrian mobility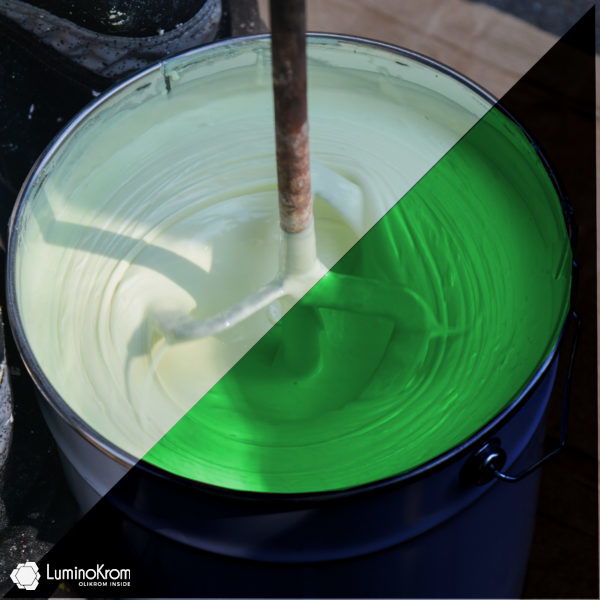 LuminoKrom urban painting - Almond Green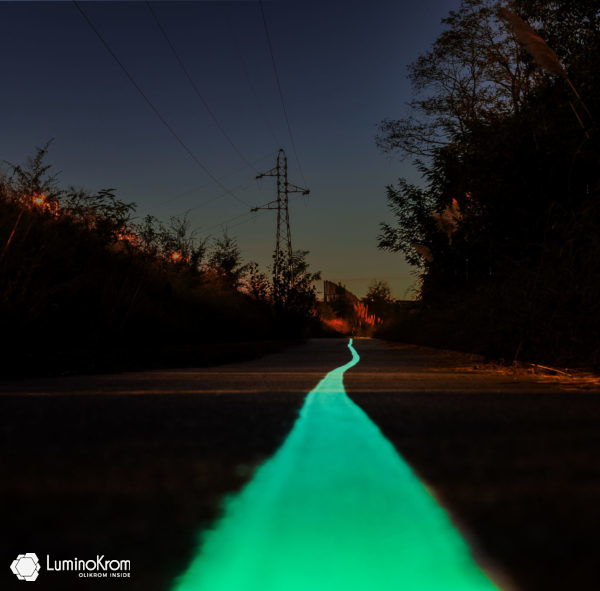 LuminoKrom Vision+ presentation brochure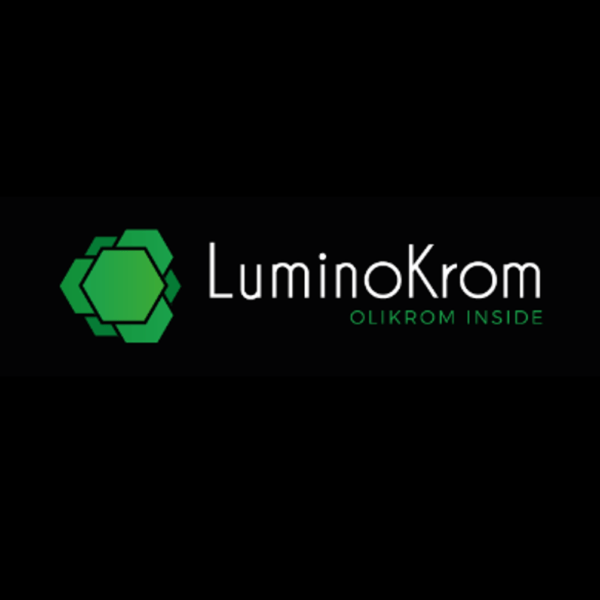 Our General Sales Conditions
Description: LuminoKrom®, the light guide for pedestrian movements in the city when the lights go out or in poorly lit areas
LuminoKrom® paint was designed to enhance the visibility of signage at night and allow better mobility for users. This photoluminescent marking is particularly suitable for municipalities wishing to turn off public lighting for part of the night and / or wishing to enhance the visibility of insufficiently lit areas.
At night, many pedestrians have to move: journeys connecting an urban center to a student housing area, access to nightlife centers (cinemas, restaurants, bowling alleys, etc.). The LuminoKrom® marking takes over from public lighting and acts as a luminous breadcrumb for:
Guide users at night in their soft journeys and reassure them by marking curbs, paths dedicated to pedestrian mobility, access to pedestrian crossings …
Report dangerous obstacles in the dark like street furniture for example
The LuminoKrom® marking is luminous for ten hours and recharges in a few minutes. Its luminescence is easily extended by switching on the lighting for a few minutes, for more efficiency in winter mornings.
Here are some examples of achievements to strengthen the safety of pedestrian movements at night:
Guaranteed performance OliKrom Inside®
Excellent duration of light (+ 10h).
Highest luminescence on the market, category E (+1800 mcd / m2 at 2 min; +55 mcd / m2 at 1 h)
Recharges in minutes, even in degraded conditions, under cover, or in fog.
Strong anti-slip (Standard NF EN1436): SRT> 0.45
Paints resistant to abrasion, repetition and wear in general. Good resistance to rubbing wear.
Good resistance to freeze / thaw cycles
Implementation :
Spray paint recommended / airless machines
Application on all types of surfaces: bitumen, asphalt, concrete, asphalt …
Packaging: 5 kg, 10 kg and 25 kg
Minimum order: 25 kg